Real-time photo-realistic 3D rendering with Babylon.js 4.2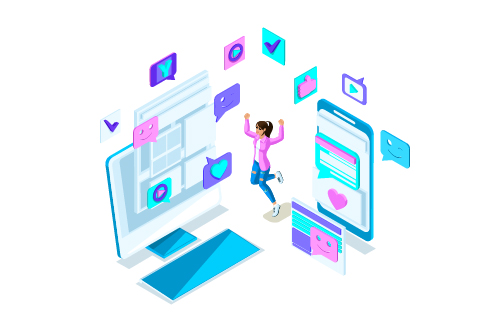 Real-time photo-realistic 3D rendering with Babylon.js 4.2
During this session, we will go through the creation of a complete scene using out of the box tools available with Babylon.js 4.2. The scene will be included in a react host to demonstrate how to integrate 3d into any website.
You will learn how to use Babylon.js and its tools to harness the raw power that lives inside your devices.
Language
French
Level
Level 200
Technologies

Babylon.js

3D

Web

Edition
DevDay
Room
Track 1
Hour
4:25 PM
Speaker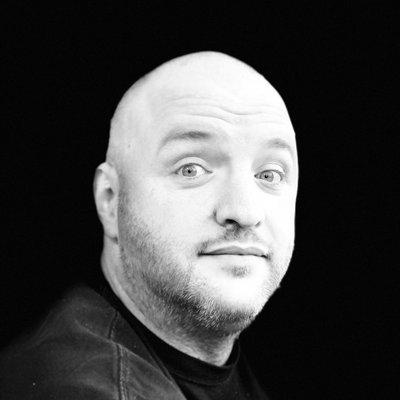 David Catuhe
Developer and Digital Creator I'm French, husband of a wonderful wife and dad of a wonderful girl. I love playing World of Warcraft (Alliance Frost Mage). I collect Lego about Star Wars and Magic the Gathering cards. ​ My main passion has always...