GDPR and ePrivacy: what you need to know as a developer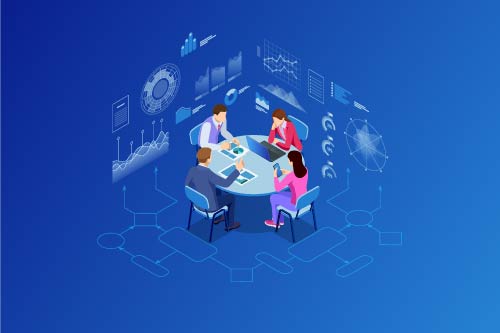 Session's metadata
Language:

English

Level:

Level 100

Technologies:
Schedule
Edition

DevDay 2019

Room:

Room 1

Hour:

10:25 AM
GDPR and ePrivacy: what you need to know as a developer
What does the GDPR involve for web publishers and developers? Do small organisations really need to comply? What will the upcoming ePrivacy/cookie regulation change?
The goal of this talk is to review the requirements of the GDPR and to propose practical solutions to ensure compliance with this regulation and with the current cookie directive.
Speaker
Risk & Privacy Officer, Isabel Group
Laurie-Anne Bourdain is the risk and privacy officer at the Isabel Group and ensure top risk management and data protection practices within the group. She previously was a consultant within EY where she lead the privacy practice for Belgium (non-ban...