ASP.NET Core MVC: why, how?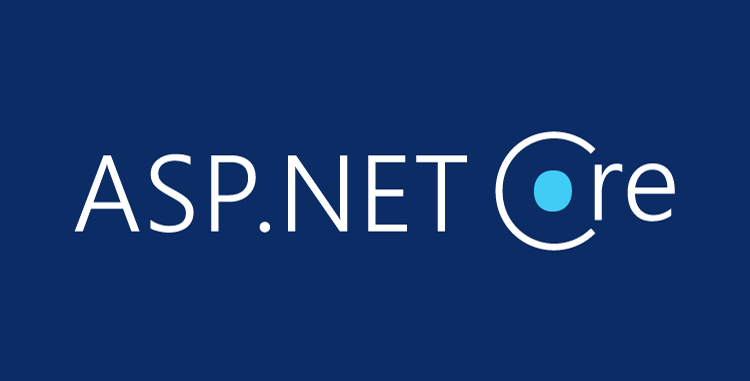 Session's metadata
Language:

French

Level:

Level 200

Technologies:

ASP Net Core
Developpement
Web
Microsoft
.NET
Schedule
Room:
Salle 5
Hour:
10:15 AM
ASP.NET Core MVC: why, how?
During this session we will see: · Why use ASP.NET Core and where it fits in a modern web development · Basics of how ASP.NET Core works · What MVC brings to ASP.NET Core · How ASP.NET Core MVC works and what you need to know · The operation of the dependency injection · Creating APIs with ASP.NET Core Web API · The implementation of unit tests This session will focus on an example of development illustrating the different points.
Speaker
Arnaud Weil is a born developer: when he was a kid he was controlling his electric train using an Atari ST and some self-made electronics, then as a teenager created and distributed worldwide one of the first Web browsers for some of the first pocket...