Comment l'IA et Azure nous ont permis de créer notre clone d'Amazon Go en un week-end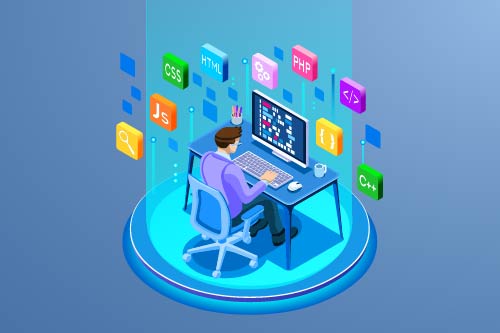 Session's metadata
Language:

French

Level:

Level 300

Technologies:
Schedule
Edition
DevDay 2018
Room:
Room 6
Hour:
5:00 PM
Comment l'IA et Azure nous ont permis de créer notre clone d'Amazon Go en un week-end
Session Démo et Live code retraçant étape par étape comment, l'espace d'un week-end de hackathon, nous avons pu créer un clone du magasin autonome Amazon Go pour offrir un système de gestion de stock automatisé à destination d'un EHPAD. Déroulé: - Présentation du contexte du hackathon Santé - Vidéo de présentation Amazon Go - Présentation de l'architecture: Azure storage Queue, Functions, CosmosDB, Raspberry Pi + périphérique IOT (badge, caméra et capteurs de poids) et Cognitives Services - Création des queues - Code sur les raspberry Pi - Création des functions - Démo Finale
Speakers
Passionate about computers for several years now, I decided to do more than just a hobby: my job. After a 5-year course at the Exia.cesi in Strasbourg allowing me to access a diploma in Information Systems Manager, I am now a Technical Leader within ...
CTO @ Versusmind, MVP Visual Studio & Dev. Tech. depuis 2016, et Co-Fondateur du MUG Strasbourg, Philippe adore les Bretzels, les hackathons et la bière.