ASP.NET Core SignalR & SPA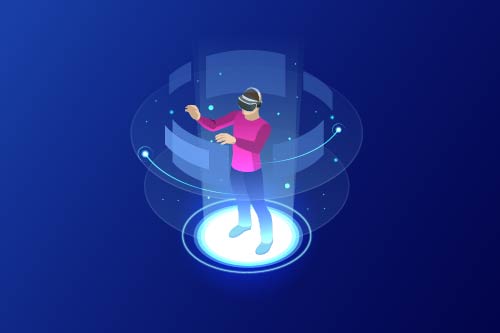 Session's metadata
Language:

French

Level:

Level 100

Technologies:

ASP.NET Core
Javascript
Node.JS
Schedule
Edition
DevDay 2018
Room:
Room 6
Hour:
10:15 AM
ASP.NET Core SignalR & SPA
SignalR simplifie grandement la vie des développeurs pour la création d'applications temps réel. Pourquoi SignalR et pas un simple WebSocket ? Nous aurons l'occasion d'en parler. Durant cette session nous allons : 1. Créer un API en .NET Core qui contiendra un HUB SignalR. 2. Ajouter un peu de sécurité à l'aide d'une Authentification JWT et en appliquant des polices d'accès. 3. Créer une SPA en Angular qui pourra envoyer et recevoir des données en temps réel en implémentant le client SignalR avec RXJS.
Speakers
I have been working with Angular for more than 4 years. Web app, Universal (SSR), Ionic, Electron, NGRX, MobX, Web components... are principles that I use every day.
Developer, Ingenico ePayments