Jenkins, la nouvelle génération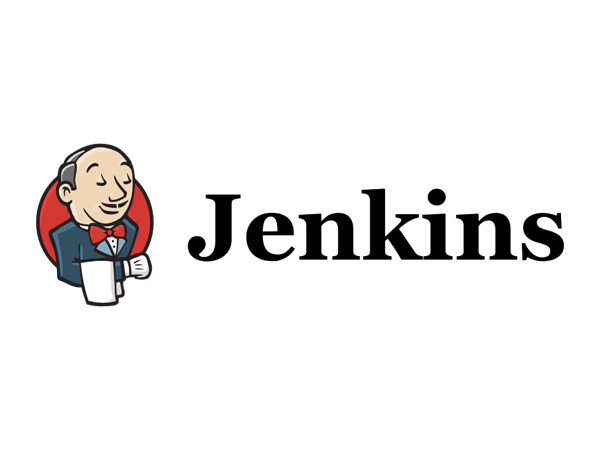 Session's metadata
Language:

French

Level:

Level 100

Technologies:
Schedule
Room:
Salle 6
Hour:
5:15 PM
Jenkins, la nouvelle génération
Précurseur des outils de CI/CD, Jenkins s'est récemment modernisé d'une manière remarquable grâce à l'introduction de deux nouvelles fonctionnalités. La nouvelle interface graphique "Blue Ocean" est résolument orientée vers le Développeur, acteur fondamental du CI/CD. La nouvelle syntaxe de pipeline, dite "Déclarative", proche du YAML ou du JSON, facilite la conception et l'agilité du processus CI/CD . Lors de ce talk, nous décrirons à l'aide de nombreuses démonstrations les aspects marquants de cette métamorphose.
Speakers
Training Engineer, CloudBees
Customer Success Manager, CloudBees
A perpetual and enthusiastic learner, admirative of all the cool stuff out there. Loves to share his discoveries and passions." Considéré comme «vieille génération», il a vu naître le Personal Computing, le traitement de texte, l'e-mail, le World Wi...