Repoussez les limites du Web avec WebAssembly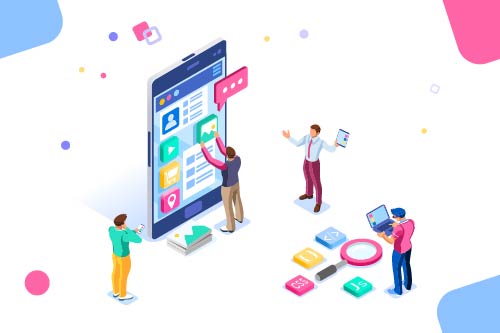 Session's metadata
Language:

French

Level:

Level 100

Technologies:
Schedule
Edition

DevDay 2019

Room:

Room 6

Hour:

3:45 PM
Repoussez les limites du Web avec WebAssembly
Le Web est omniprésent de nos jours et il répond à la plupart des besoins de nos applications.
En effet, depuis presque dix ans, les principaux navigateurs mettent tout en oeuvre pour repousser les frontières et les performances d'exécution de nos applications connectées.
C'est pour cette raison qu'est apparu WebAssembly, le nouveau standard de binaire initialement implémenté par Safari, Chrome, Firefox et Edge. Il permet l'exécution, dans le navigateur, de vos langages de programmation préférés à vitesse presque native.
Durant cette session nous parcourons les moyens actuels mis en place par les navigateurs pour optimiser l'exécution du code JavaScript. Nous énoncerons les limites des solutions actuelles, les avantages apportés par le WebAssembly et examinerons les performances.
Profitez dès maintenant du futur du Web !
Speaker
Open Source Engineer, Hackages
Jon is an Open Source Engineer at Hackages. He has been a passionate software engineer ever since he started learning C on his own back in 2007. With his expertise in C# and ASP.Net Core, Jon loves contributing to open source projects by posting blog...