Retour d'expérience Angular Universal/ASP .NET Core/Azure DevOps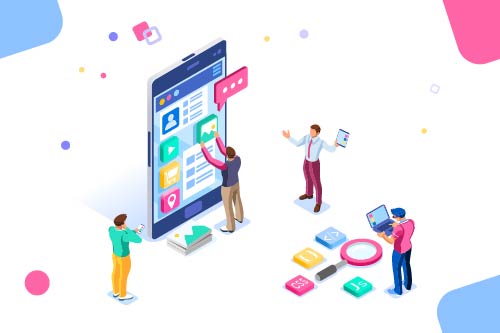 Session's metadata
Language:

French

Level:

Level 200

Technologies:

Angular
ASP.NET Core
Azure
Schedule
Edition

DevDay 2019

Room:

Room 1

Hour:

1:15 PM
Retour d'expérience Angular Universal/ASP .NET Core/Azure DevOps
DevApps.ms a publié en Septembre une nouvelle version de son site. Développé avec Angular Universal consommant des Web API sous .NET Core, nous faisons un tour des astuces et difficultés que nous avons rencontrés, comprenant également l'intégration continue sur Azure DevOps et l'hébergement sous Linux et IIS du site.
Speakers
Technical Speaker and .NET Architect, Oniryx
Denis est passionné d'informatique et développeur de logiciels depuis plus de 25 ans. Ingénieur de formation, il est actuellement .NET Principal Architect auprès de la société Oniryx. Passionné de technologies .NET et bloggeur régulier, il n'hésite p...
MVP .NET since 2002, I am the manager of Clark Informatique Informatique, a company specializing in auditing and architecture of .NET applications. In 1996, I founded the site www.c2i.fr which was the first french site dedicated to the .NET platform....