AI + Robot Cat = A Smart Cat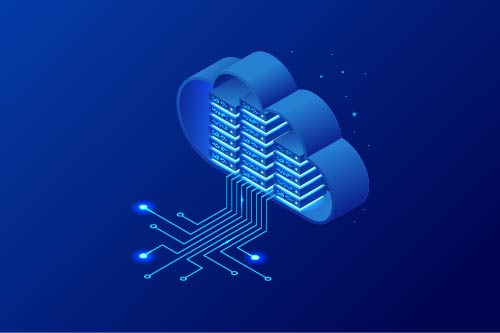 Session's metadata
Language:

French

Level:

Level 200

Technologies:
Schedule
Edition

DevDay 2019

Room:

Room 7

Hour:

10:25 AM
AI + Robot Cat = A Smart Cat
Using the Petoi project, I will show how to add artificial intelligence to a robot cat by combining different cloud APIs (AWS, Azure & Google).
Resources
Speaker
Experienced Chief Executive Officer with a demonstrated history of working in the Information Technology and services industry. Skilled in Cloud Computing, Edge Computing, IoT and Blockchain. Strong entrepreneurship professional with a DESE (Master i...