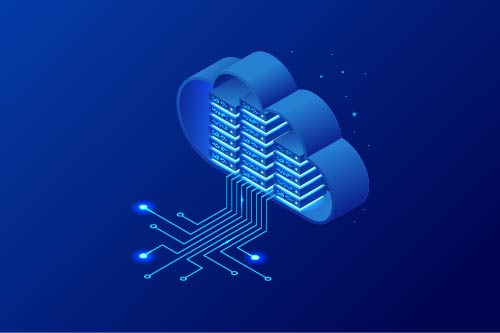 Session's metadata
Language:

English

Level:

Level 300

Technologies:
Schedule
Edition

DevDay 2019

Room:

Room 5

Hour:

3:45 PM
Secure AKS at Deployment
AKS is nice and integrates with Azure AD easily. In this session, we will deploy an AKS Cluster with RBAC and integration to Azure AD enabled and demonstrate how to secure access. We will also deploy roles, namespace, Network Policies and other stuff in Kubernetes to make the environment ready for multiple users / Projects
Terraform deployment for Azure stuff AND Kubernetes
Speakers
Core Team Cloud & Infra, Devoteam France
Cloud architect for Devoteam since 6 years. IT guys since 15 years. Likes IaC with Hashicorp Terraform and all the Azure landscape
CloudOps, Cloud Solution Architect, Devoteam
Florent Appointaire is working @ Devoteam CloudOps, in Belgium, as freelance. He is MVP in the Cloud and Datacenter Management category. He is MCSE Private Cloud and Hyper-V certified. He is enthusiast about Microsoft technologies, particularly wit...