CosmosDB - from zero to hero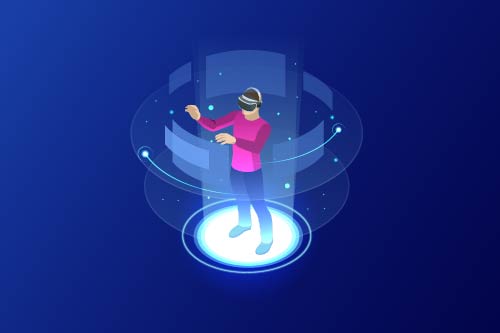 Session's metadata
Language:

French

Level:

Level 200

Technologies:
Schedule
Edition

DevDay 2019

Room:

Room 5

Hour:

11:30 AM
CosmosDB - from zero to hero
Cloud and serverless architectures are constantly revolutionizing the way we build our applications to make them globally distributed and scalable at the extreme. CosmosDB is Azure's native cloud database and it is a real revolution in the way large-scale applications are designed: as a fully managed service, it is infinitely scalable, globally distributed worldwide and multi-model: it means you can request it as a SQL database, NoSQL or Graph in particular. In this session, we will delve deeply into the concepts inherent in CosmosDB. We will see with the help of a concrete case study how, taking these elements into account, we will rethink our model in order to achieve an optimal and constant level of performance on a basis of 1GB as 10TB.
Speakers
Technical Leader .NET/Angular, Versusmind
Tech Lead .NET/Angular @Versusmind depuis 2017, François aime VSCode, TypeScript et la grimpe
CTO @ Versusmind, MVP Visual Studio & Dev. Tech. depuis 2016, et Co-Fondateur du MUG Strasbourg, Philippe adore les Bretzels, les hackathons et la bière.