Votre aventure Azure DevOps commence ici!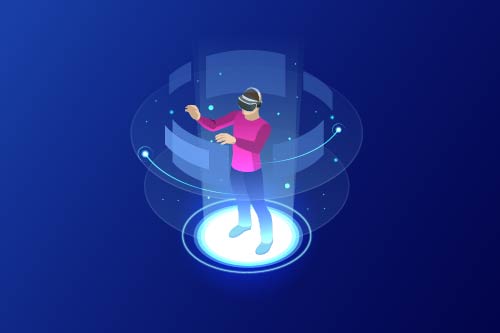 Session's metadata
Language:

French

Level:

Level 100

Technologies:
Schedule
Sorry, this session has not been scheduled yet
Votre aventure Azure DevOps commence ici!
Et si, en 50 min, nous vous présentions le meilleur outil qui vous permet de gèrer vos projets professionels ou privés ? Avec Azure DevOps vous pourrez utiliser un outil clé sur porte pour gérer votre travail en équipe, stocker votre code, déployer automatiquement et tester votre code. Et tout cela gratuitement, pour les petites équipes ou pour les projets open source.
Speakers
Lead Designer, Ingenico ePayments
Lead Designer at Ingenico ePayments and Microsoft MVP Visual Studio and Development Technologies, I love exploring new technologies and advancing projects where I have the opportunity to participate. I love to exchange and share so if you meet me, do...
Technical Speaker and .NET Architect, Oniryx
Denis est passionné d'informatique et développeur de logiciels depuis plus de 25 ans. Ingénieur de formation, il est actuellement .NET Principal Architect auprès de la société Oniryx. Passionné de technologies .NET et bloggeur régulier, il n'hésite p...