Les "Design Patterns" en C#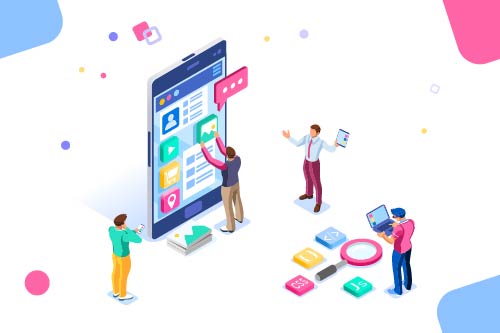 Session's metadata
Language:

French

Level:

Level 200

Technologies:

ASP.NET Core
.NET Core
Design Patterns
Schedule
Edition

DevDay 2019

Room:

Room 1

Hour:

11:30 AM
Les "Design Patterns" en C#
Les "Design Patterns" issus du fameux « Gang of Four » sont toujours d'actualité!
Même si certains semblent avoir vieilli depuis 1994, ils sont toujours bien présents. Dans cette session, nous en verrons quelques-uns ensemble dans une démo et explorerons des exemples dans le code open de projets open-source connus.
Speaker
Architect, Ingenico ePayments
10 years of experience in IT, I now work as an architect for Ingenico ePayments.