Live Coding : 60 minutes de bonheur en React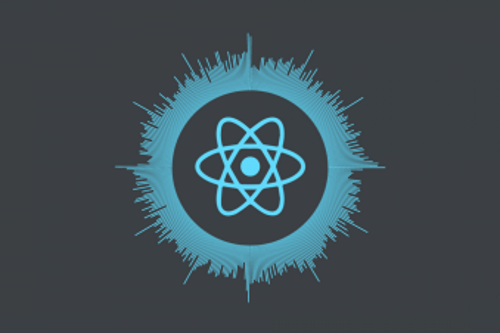 Session's metadata
Language:

French

Level:

Level 200

Technologies:
Schedule
Edition

DevDay 2019

Room:

Room 6

Hour:

2:20 PM
Live Coding : 60 minutes de bonheur en React
Accrochez vous à votre siège car vous allez vivre les 60 minutes les plus intenses de votre carrière de développeur ! Nous tenterons d'écrire une application complète en React — et de la déployer dans le cloud — durant cette session survoltée.
Speaker
Fabian is considered as a software crafstman because he likes to design software that works, that is well designed, that responds to change, and that brings a constant added value while actively contributing to the community. Since 2010, through i...