Gouvernance + sécurité sur Azure = Tranquillité assurée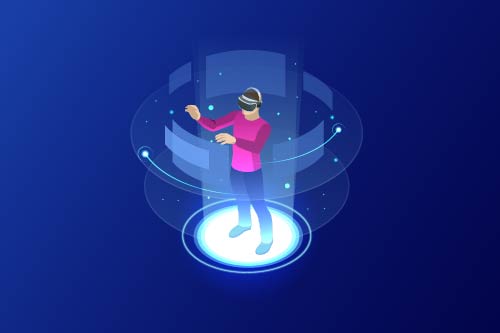 Session's metadata
Language:

French

Level:

Level 200

Technologies:
Schedule
Edition

DevDay 2019

Room:

Room 5

Hour:

4:50 PM
Gouvernance + sécurité sur Azure = Tranquillité assurée
Venez découvrir comment mettre en place votre gouvernance et sécuriser votre environnement Azure avec Azure Security Center, Azure Blueprint, Azure Sentinel, IAM, Azure Policy, etc.
Speakers
CloudOps, Cloud Solution Architect, Devoteam
Florent Appointaire is working @ Devoteam CloudOps, in Belgium, as freelance. He is MVP in the Cloud and Datacenter Management category. He is MCSE Private Cloud and Hyper-V certified. He is enthusiast about Microsoft technologies, particularly wit...
Cloud Architect -Microsoft MVP, AiM Service
Seyfallah Tagrerout , cloud architect chez AiM services , il travail sur les technologies Microosft (Azure , Office 365 ) il a une grande expertise sur la tranformation de data center. Il a egalement beaucoup d'expertise sur les briques dites hybride...