Comment être un linuxien heureux sous Windows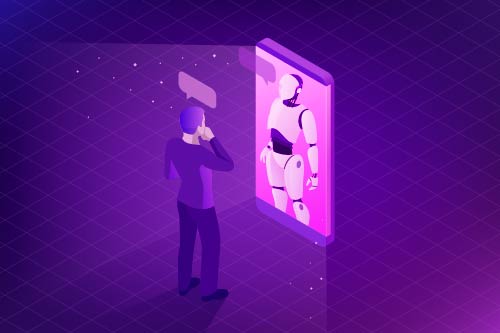 Session's metadata
Language:

French

Level:

Level 200

Technologies:
Schedule
Edition

DevDay 2019

Room:

Room 5

Hour:

10:25 AM
Comment être un linuxien heureux sous Windows
When we're linuxian, we like our distribution, we pamper it, we'll install our favorite font, and install a lot of plugins oh my zsh. This is the good life! And then one morning, we change jobs, we arrive full of envy, until we hear these few words that change everything: "Here is your PC, ah and we are all under Windows, it is IT policy and it is mandatory". Fortunately, it is 2019 and Microsoft has changed! Let's see together how to install a real linux kernel in Windows, create a cool working environment with Docker and Visual Studio Code and get the best of Linux, under Windows.
Speaker
Ingénieur Cloud ☁️ & Mobile 📱, Microsoft
Cloud Engineer ☁️ & Developer Advocate @ Microsoft R&D, Christopher works with, helps and trains developers across the continent on cloud and open source technologies. Before joining this team, he worked with key account clients and startups to creat...