Uno Platform development with Microsoft Azure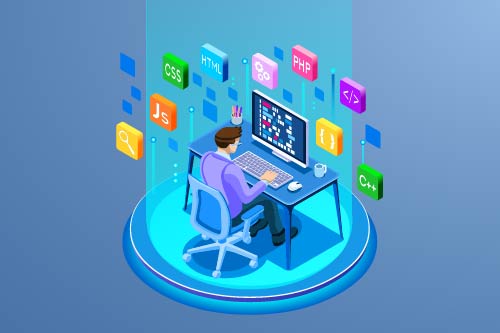 Uno Platform development with Microsoft Azure
Uno Platform is a new platform for building native mobile, desktop and WebAssembly apps with C#, XAML from a single codebase. Open source and professionally supported. Like a silver bullet that can be used of course integrated with Azure services.
In this talk we are going to learn how to take advantage of this incredibility -- in terms of productivity platform along with some Azure integration.
Language
English
Level
Level 100
Technologies

Uno

Xaml

Azure Integration

Edition
DevDay
Room
Track 2
Hour
9:55 AM
Speaker
Alejandro Mercado
Alex is CTO in KMMX,an IT Training and Certification company located at Mexico City . Web & Mobile Developer with more than 20 years of experience. Recently doing DevOps functions. Technical Writer and International Speaker. Proudly member of ...