Oh mes cookies !
Le règlement ePrivacy, devant remplacer la « Loi Cookies » n'est toujours pas en vigueur, mais les cookies (et autres mécanismes de suivi en ligne) font aujourd'hui l'objet d'un examen minutieux de la part des autorités européennes de protection des données, dont l'APD (Authorité de Protection des données) en Belgique et la CNIL (Commission nationale de l'informatique et des libertés) en France.
Cette présentation examinera le champ d'application et les exigences de l'actuelle « Loi Cookies » en Belgique, les propositions de la France pour le règlement ePrivacy, ainsi que les changements apportés par le Règlement Général sur la Protection des Données (RGPD), notamment concernant l'obtention d'un consentement valide. Elle présentera également.
Language
French
Level
Level 100
Technologies

Open mind

Cookies

GPRD

Edition
DevDay
Room
Track 3
Hour
11:45 AM
Speaker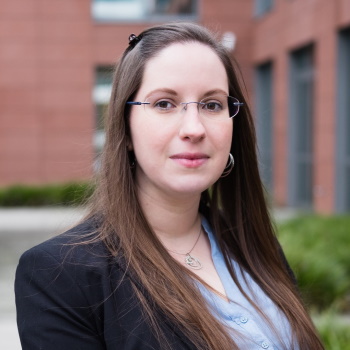 Laurie-Anne Bourdain
Laurie-Anne Bourdain is the risk and privacy officer at the Isabel Group and ensure top risk management and data protection practices within the group. She previously was a consultant within EY where she lead the privacy practice for Belgium (non-ban...