AKS et App Gateway: le combo idéal
AKS et App Gateway: le combo idéal
Venez découvrir comment déployer un cluster Azure Kubernetes Service avec un Application Gateway/WAF, pour déployer vos applications, de façon sécurisées, avec une intégration Let's Encrypt.
Language
French
Level
Level 200
Technologies

Azure Kubernetes Services

Application Gateway

Let's Encrypt

Edition
DevDay
Room
Track 3
Hour
3:30 PM
Speaker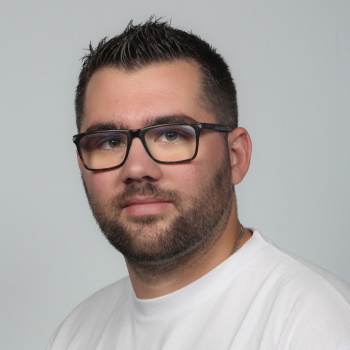 Florent Appointaire
Florent Appointaire is working @ Devoteam CloudOps, in Belgium, as freelance. He is MVP in the Cloud and Datacenter Management category. He is MCSE Private Cloud and Hyper-V certified. He is enthusiast about Microsoft technologies, particularly wit...