Pilot Decision Management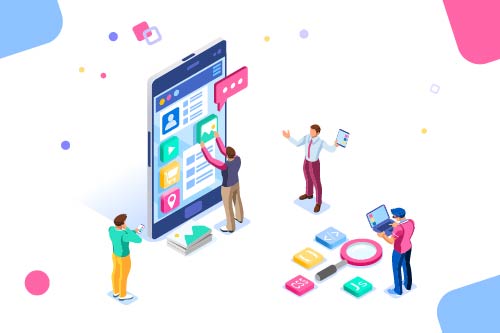 Pilot Decision Management
This talk explores Clifford's experience as a Boeing 787 Dreamliner Pilot and the critical decision management skills required therein.
As an Airline pilot, you may be required to make a decision often quickly to react to a situation as it presents itself and you will discover a way to achieve this called TDODAR. This model ensures that you achieve a safe outcome for all on board and Clifford often finds himself using the same model when facing a problem whilst wearing his Dev hat and it's yet to fail him.
Language
English
Level
Level 100
Technologies

Team skills

Flight with Pilot

TDODAR

Edition
DevDay
Room
DevDay 2020 - Keynotes
Hour
8:05 PM
Speaker
Clifford Agius
Freelance Developer that just so happens to fly a Boeing 787 around the world. Cliff is a senior first officer with a Major UK Airline on one of its newest jets the 787 Dreamliner. He has a passion for flying from an early age, although his earli...