The Indispensable Principles of User-Friendly Complex, Data-Intense User Interfaces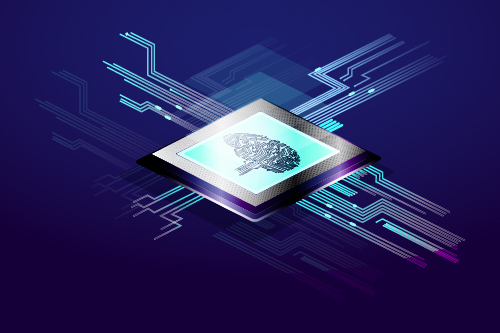 The Indispensable Principles of User-Friendly Complex, Data-Intense User Interfaces
Complex, data-intensive web applications pose significant, difficult challenges. Mission-critical apps often require defining and designing compact, narrow, crowded interfaces that only a master Excel ninja could love (or use). Welcome to endless data, filters, sorting, tabs, drop-downs, modals, buttons, and voluminous grids, all driven from the needs of core requirements. How do we balance vital functionality with real-world usability?
Problems multiple with mobile apps. We start from a much smaller real estate footprint and wholly different interaction model with more demands on performance. Development teams must accomplish miracles while working with unrealistic stakeholders and expanded teams including UX professionals who may or may not have a technical bone in their body.
You CAN make stellar, efficient, easy-to-use mobile and web apps even when faced with these stark challenges.
In this session, you'll learn the tips, tricks, and indispensable secrets to help you masterfully define and design compact digital products that help people get real work done. These principles will change the way you think about constrained interface design. And your users will love you for it.
What you'll learn
Practical techniques (code, process, design) you can use right away to make the most complex digital products intuitive and easy to use.

How to design data-heavy apps that help users get their real work done.

The art and science of creating strong user experiences despite working with hard-hitting data and advanced functional requirements.

The top five interface decisions you should avoid at all costs.

How to interpret and respond to common UI requests from technical users, UX Professionals, and stakeholders.
Language
English
Level
Level 100
Technologies

Open mind

Ux be your friend

Change the UX

Edition
DevDay
Room
Track 1
Hour
2:35 PM
Speaker
Dean Schuster
Founder and partner of truematter, a user experience strategy firm, Dean has been advocating for user-centered digital products since the advent of the commercial web. He oversees truematter's UX practice, leading strategic engagements for innovative...